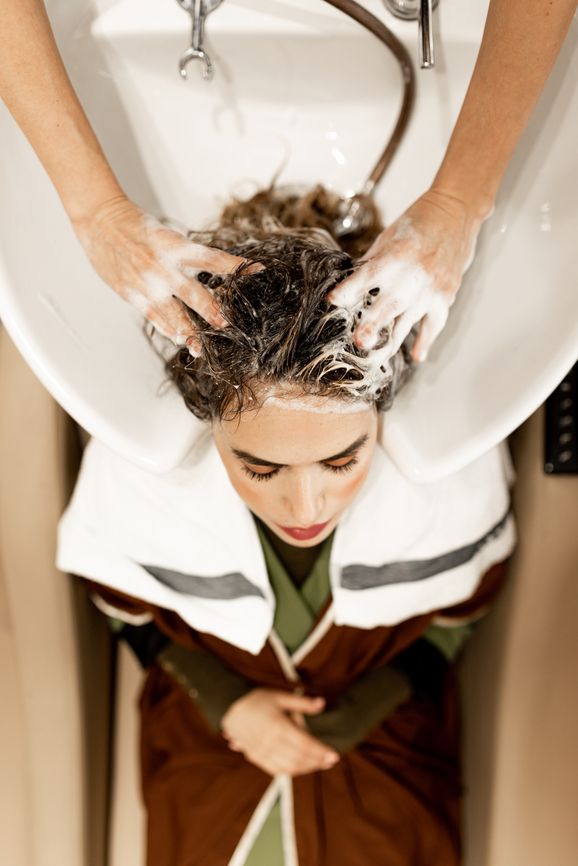 Shower You & Your Stylist
By springing for a treatment during March & April, you won't just treat your hair to the best in hair conditioning treatments; trust us, your hair will thank you; you'll also support your stylist to earn some incredible Redken education!
You see, at the end of the rainbow isn't just a pot of gold but an abundance of education that benefits you! For each treatment given this Spring, a portion of it contributes to our stylists' education, which, as the luck of the Irish would have it, comes back to you!
It's a win-win; how lucky is that!