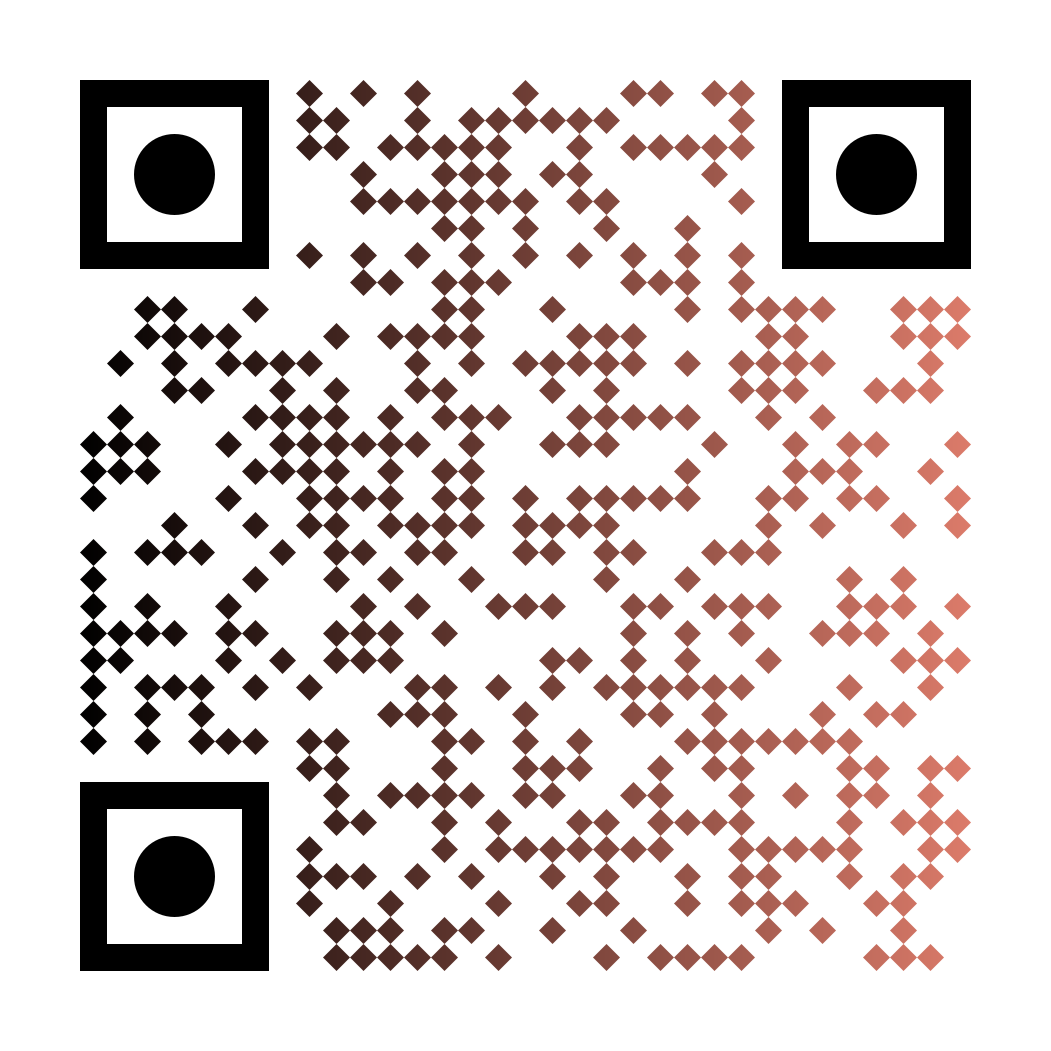 VOTE US BEST HAIR SALON 2023
January 1, 2023 12am - March 15, 2023 11:59pm
In 2022, you voted & we won, let's do it again!
Voting starts on January 1st, 2023!
You voted us Best Salon in Frisco & Plano, 2022; let's win it together again!
Scanning our dedicated QR code will take you right where you need to go to vote for us. Additionally, you can always click the link below:
Market: Frisco & Plano
Industry: Beauty & Wellness
Category/Specialty: Hair Salon
Business Name: Swish Salon
While voting, vote for your other favorite local small businesses; there's a category for everything.