Vote For Us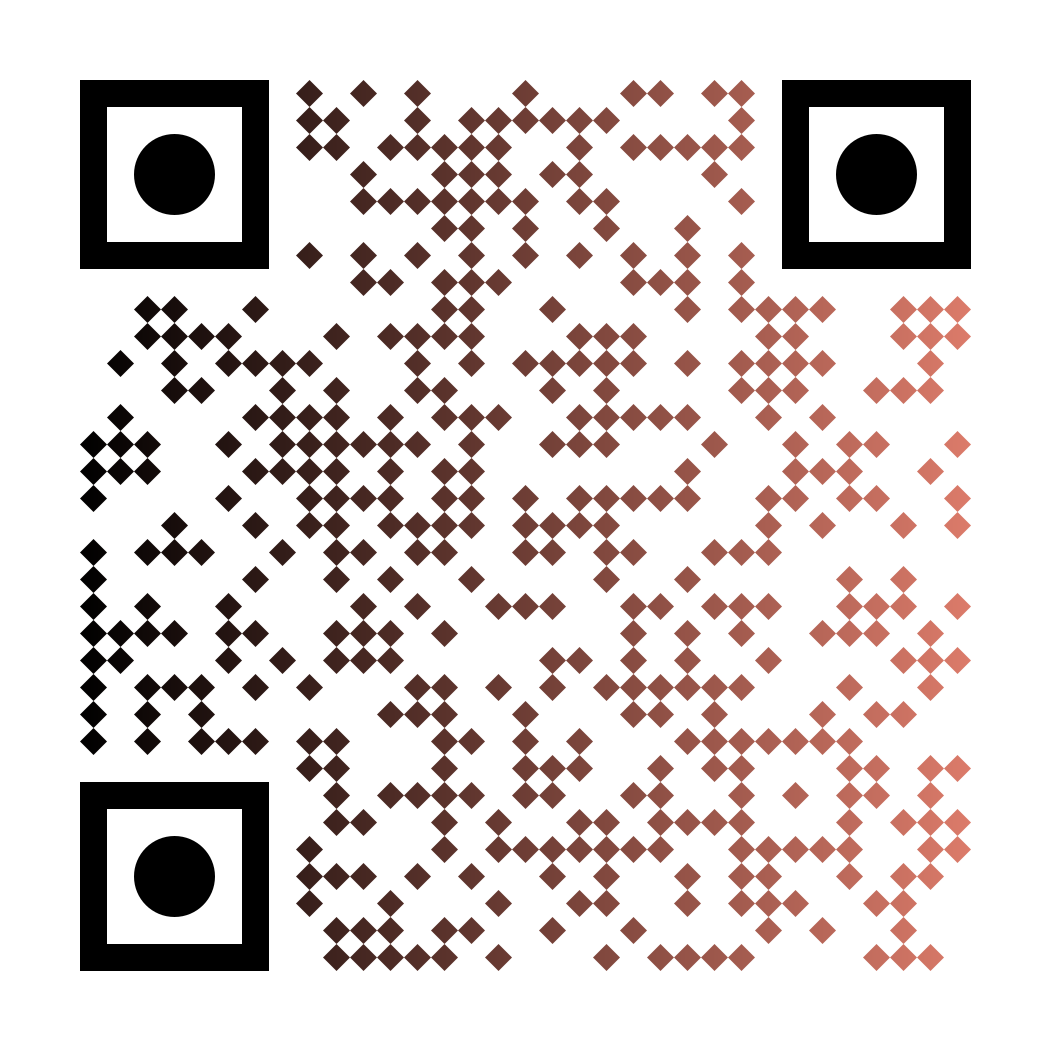 VOTE US BEST HAIR SALON 2023
January 1, 2023 12am - March 15, 2023 11:59pm
In 2022, you voted & we won, let's do it again!
Voting starts on January 1st, 2023!
You voted us Best Salon in Frisco & Plano, 2022; let's win it together again!
Scanning our dedicated QR code will take you right where you need to go to vote for us. Additionally, you can always click the link below:
Market: Frisco & Plano
Industry: Beauty & Wellness
Category/Specialty: Hair Salon
Business Name: Swish Salon
While voting, vote for your other favorite local small businesses; there's a category for everything.
Hello 2023!
January February Promotions
January 1, 2023 - February 28, 2023
It's a New Year & you know what that means? Out with the old & in with the new, right? To get that ball rolling, here you go!
Red Tag BYE Sale
If you see a red tag, that item is deeply discounted, which means one of three things:
Ooops, we over-ordered!
It's discontinued. I know, we're sad as well! So get it while you can; on sale too!
It has a packaging refresh in the works, & we need to clear out the former to make room for the sparkly new in March.
Bottom line: Up to 30% in savings!
Pink Tag LOVE Sale
If it's a pink tag you spy, that's one of our team favorites & because it's the season of new, & love; we're going to sprinkle some savings onto those items too!
10% off one pink tag item
15% off two pink tag items
20% off three or more pink tag items
AND, especially for you, we'll be sharing why we love it, when to use it, & how to use it throughout our social platforms during January & February!
Bottom line: What's not to love?