It's Blonding Season Here At Swish
Which Means It's TIme to Up Your Glow!
It can be a quick & easy process to add an extra glow to your spring look; just add a customised-for-you Face Frame Highlight service to your reservation! To encourage the Swish community to glow this summer, we're offering the added value of receiving $10 off of this service through June.
Let us know that you're ready for some instant glow!
Spin The Wheel Is Back!
It's time to have a little fun & save on your haircare & styling needs!
Spin to win 10%, 15% or 20% off your store purchase today for all of your take-home hair & makeup needs.
Be sure to spin before your reservation begins; if you hit the 10% or 15% off, but you're hoping to hit that 20%?? Lucky you, we'll give you another chance to score 20% off when you add a hair treatment to your services!
Hello Spring Winner!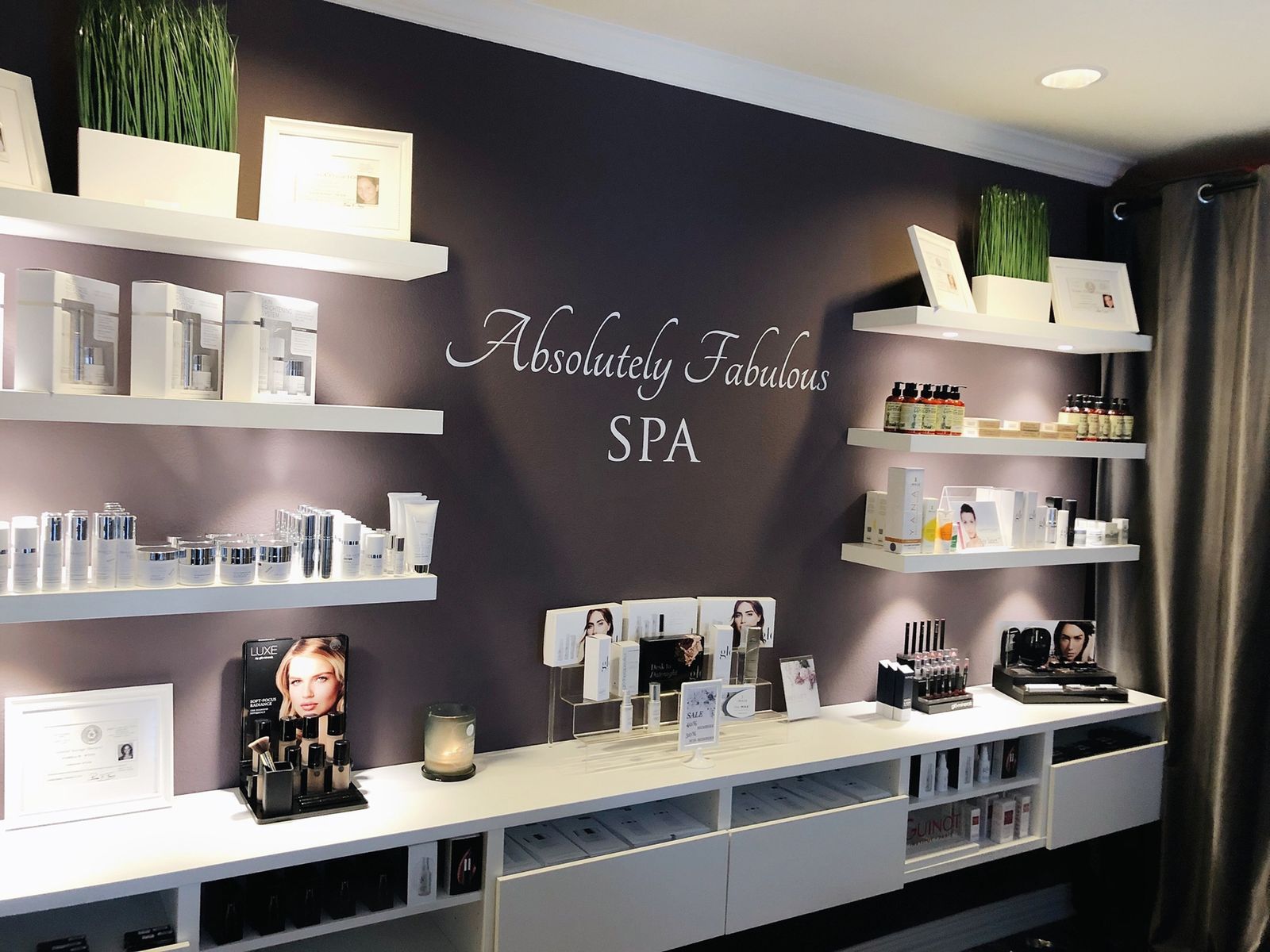 Our BIGGEST Giveaway yet!
We're super excited to share with you our biggest giveaway winner!!
Debbie S, you will be hearing from us to collect your prize of an incredible facial valued at $150 with Absolutely Fabulous Spa! Your stylist, Ashleigh, also wins a facial with one of their fantastic team members!
Congratulations, Swish loves!