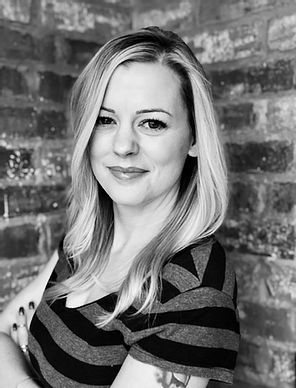 Lindsey Harbin
Stylist
Level 4 Stylist
IBE Hand Tied Extensions Certified
Redken Color Certified
Redken Design Certified
Hairdreams USA, Nano Certified
Dreamcatchers Certified
Redken Artist 2012-2021
Lindsey came to Swish as a stylist & Redken Artist who is Redken Design Certified & Redken Color Certified, all significant accolades poured into her chair daily at Swish. Lindsey is big on education, & in addition to taking many specialized hair color & design classes here in Texas, Lindsey has attended the elite Redken Exchange in New York City to continue her inspiration & expertise in hairdressing. In 2012, she auditioned and was chosen to become an educator for Redken's great brand. This esteemed honor has afforded Lindsey more education than any stylist could ever dream of. With that, she passes on her passion and skill for the beauty industry to other stylists here at Swish & throughout the country.
Favorite drink to get you through the workday
Iced tea with sweet n low
Eats & sweet treats
Sushi, charcuterie boards, & Haagen Daz coffee ice cream for the finish
Spare time kicks
Spend time with my family! I love traveling; I like to try new things at restaurants, fashion, and events. I usually don't pick the same thing twice
Hair time loves
Color changes, subtle, & also those big transformations! Styling & special occasion finishing
Kids
Two boys, Knox & Jace. Then there's Bruno, an English Bulldog "piggy" pup!